The whole plant trend has got me aboard the green bandwagon and here are some suggestions for those green thumbs in your life!
From famous comic designer, Adam Tots, this shirt is fit for every plant daddy in your life.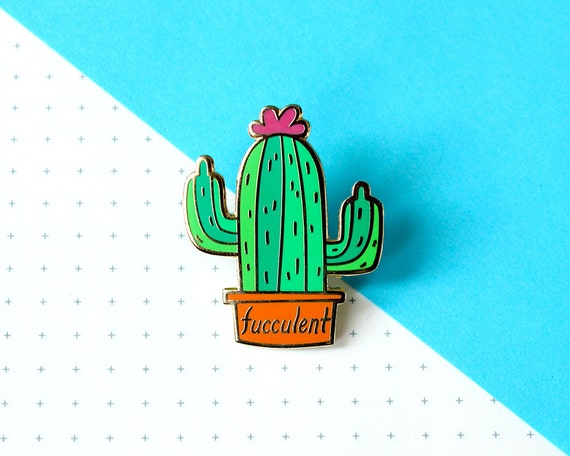 For your fabulous friends who love plants and no long gives two damns.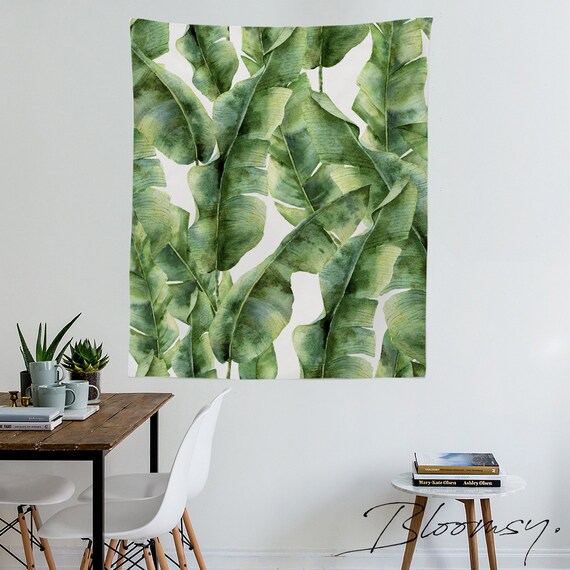 The easiest way to spruce up their condo unit or room is to add in a nice tapestry with some greenery on it. (Bonus: it works as a #selfie backdrop!)
Take their succulent game to the next level with this cool and edgy geometric glass terrarium. It'll make its way front and centre to the kitchen island or coffee table the next time you visit!
For your home chef friend who has always talked about having an indoor herb garden. With NASA inspired Smart Soil, their plants will be sure to thrive with optimal water, oxygen, and nutrients alongside the energy inducing special LED grow lights in this Smart Garden 3 self-growing garden.
Last but not least, for the friend who kills every succulent and air plant but still wants to be apart of the green gang.
Hope these leafy suggestions have helped to flourish some ideas for this holiday season!

xoxo,
Tina